TV Personality Tamara Abood Tackles the Chicago Marathon for the Project
Emmy Award winning TV Producer Tamara Abood has just run the Chicago Marathon to raise money for women and teenage girls in Sri Lanka to be taught how to swim. Tamara is no stranger to Sri Lanka as it is one of her favourite vacation locations.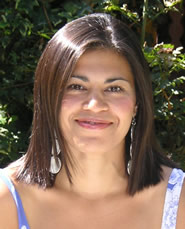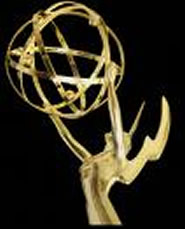 Tamara and the Prestigious Emmy Award
Despite the extraordinarily hot and humid conditions for her first ever marathon attempt, Tamara keep her cool and ran the full 26.5 mile race in good time, to the delight of her sponsors and beneficiaries alike. This fantastic effort will secure the salaries of our volunteer local swimming teachers who give instruction to women and teenage girls at the Lighthouse Community Pool in Galle, in southern Sri Lanka for many months ahead, well into 2009.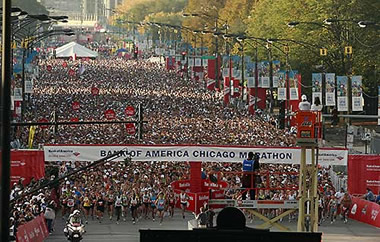 Thatís Tamara, somewhere in there…!!!
As drowning causes more deaths than HIV Aids, we really appreciate Tamaraís contribution running in such a sea of humanity to reduce drowning in beautiful Sri Lanka. Thank you so much, Tamara, from all of us.